Aldgate Tube station
This is located inside zone one and is situated in the eastern part of the city of London close to the recognisable landmark that is the Gherkin. This station is close to Petticoat Lane market and the area of White Chapel.
Hotels close by
Hotel Indigo London Tower Hill
This is a contemporary hotel only a two minute walk from Aldgate Tube station. Decorated with brick walls, four poster beds and iPod docking stations this is a stylish hotel for your stay in London.
http://www.ihg.com/hotelindigo/hotels/gb/en/london/lonlt/hoteldetail?cm_mmc=GoogleMaps-_-IN-_-GBR-_-LONLT
Hotel Motel One
This is a three star hotel situated only a three minute walk from Aldgate Tube Station. The rooms have Egyptian cotton sheets and comfortable box-spring beds. There are rain showers in the room so you could enjoy a hot, relaxing shower with your Escort.
http://www.motel-one.com/de/hotels/london/london-tower-hill/
The Chamberlain Hotel
This is set above a Victorian pub with comfortable and cosy rooms. This is close to Aldgate Tube station and Tower Bridge. There are stylish roof terrace rooms with your own outdoor terrace if you want a bit more luxury.
http://www.thechamberlainhotel.co.uk/
Restaurants
Carravagio
This is an upmarket Italian dining room situated in a former bank. This is a fine dining Italian experience with art deco light fittings and an elegant atmosphere.
http://www.etruscarestaurants.com/caravaggio
Haz Bishop Gate
This is a timeless Mediterranean restaurant with high ceilings and mirrored walls. This restaurant is perfect for an intimate evening meal out with your Escort.
http://www.hazrestaurant.co.uk/haz-bishopgate/
Searcy's restaurant at the Gherkin
This upmarket restaurant offers 360 degree views over the city in this landmark and well known building. This is the highest private members club, which features an exclusive lounge, restaurant and bar.
http://searcys.co.uk/venues/the-gherkin#.VwAYjpX2bIU
Bars and pubs
All bar One
This is a modern chain bar offering a good selection of drinks including cocktails in a stylish setting. This is an informal place to come to relax with your chosen Escort.
http://www.allbarone.co.uk/national-search/london/all-bar-one-houndsditch
Habit
This is a wine bar and a restaurant offering craft beers and spirits. The wine bar has traditional seating and wooden barrels for tables giving this an authentic and traditional atmosphere.
http://www.davy.co.uk/wine-bar/habit/
Corney and Barrow
This is a popular bar with a semi-private snug area, which also serves food. There is a great choice of wine and staff can suggest a good bottle to share with your date.
http://corney-barrow.co.uk/bars/
Attractions
White Chapel Gallery
This is a public art gallery offering beautiful galleries and art exhibitions, this is a great contemporary art gallery to visit if you enjoy art and culture.
http://www.whitechapelgallery.org/
Petticoat Lane Market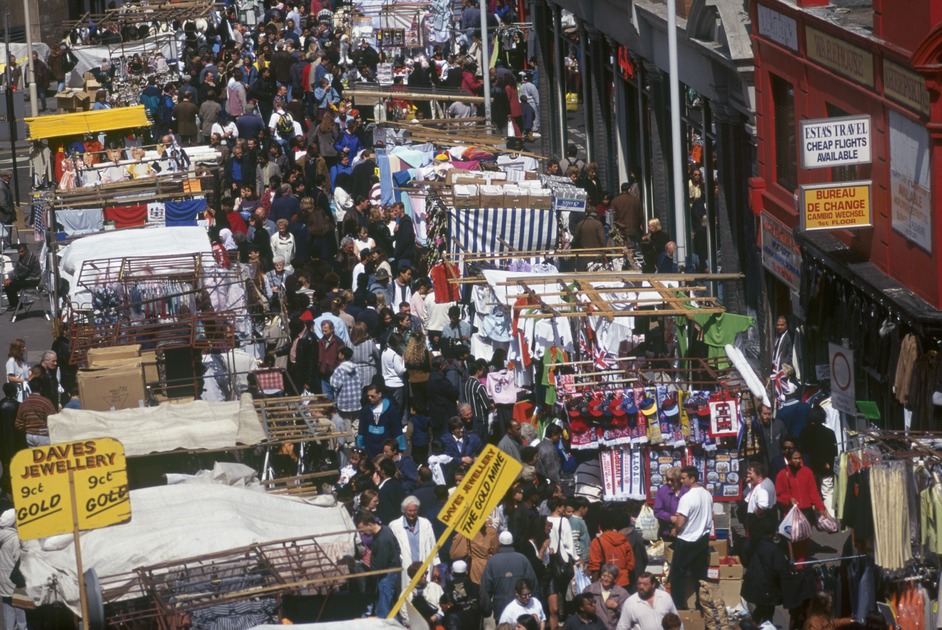 This is an infamous fashion and clothing market open every day of the week. The Petticoat Lane on which the market was originally set on was renamed to Middlesex Street in 1846.
http://www.londontown.com/LondonInformation/Attraction/Petticoat_Lane_Designer_Fashion_Market/82c9/
Tower Bridge
This is an iconic bridge and houses the Tower Bridge exhibition, you can also visit the towers Victorian engine rooms, which once powered the bridge lift. There is also a glass floor so you can look down on the city from above.
http://www.towerbridge.org.uk/
Incall and Outcall service
We have many Escorts available for Incall services who can visit you in your London hotel room for intimate evenings in or a quiet drink in your room. We have many sophisticated Escorts available for Outcall services close to this area who love to accompany clients to London museums, shopping and classy restaurants. Some of our Escorts include one of our Newest Escorts Claudia who with her brunette hair and size D cup breasts is a sensual and Busty Escort. Claudia offers her clients many services including anal sex and is pleased to give her clients fisting.
For the ultimate Escort experience contact London Escorts Imperial agency today you can book online or by phoning us on: 07855556969
The London Escorts Imperial Girls in Aldgate
All London Escorts in the Aldgate
Hotels
Aldgate is home to some fine hotels.
Restaurants
There is an enormously diverse cultural mix in Aldgate and this makes for a wonderful selection of restaurants to choose from to dine at with your Aldgate escort.
Bars and Clubs
Bars near Aldgate Tube Station.
Attractions
Attractions near Aldgate Tube Station.
Back to top