The '69' Experience
By London Escorts Imperial London Escorts Agency, 5th October, 2015
Most of London Escorts Imperial girl's enjoy experiencing the '69' sexual position with their client's. This is a great position to get up close and personal, it can create intimacy between the sexual partners and can be perfect for the client who is looking for the GFE girlfriend experience. It's a position that feels soft and sensual, you get to feel the woman's sexy, hot body lying on you whilst you're licking her wet pussy, with your cock in her warm mouth. It gives both of you the sexual control so it's a sharing experience that can bring sexual partners closer together. A lot of men craving the girlfriend experience really like experiencing a '69' position with their London Escort and all the escort's know their clients have really enjoyed their time experiencing this position.
I have experienced the '69' position a lot in my own relationships but also with Imperial's clients. I have really enjoyed experiencing it with client's more than I thought I would. It is so nice to end a fun evening out with a client and come back to the hotel. I then ask them to help me peel off my tight lingerie and I help undress them. I then get on the bed with them and start French kissing the client sensually before we both start touching each other. I love the build up to this sex position as I like to be really wet beforehand. I then like to climb on top of my client's with my legs open and push my pussy into his face, and put his cock in my mouth, it feels so sensual. I really enjoy how hard I can make them in my mouth and feeling how full my mouth feels, whilst I'm getting wetter. This position can also last a long time as you can stop before the other person cums and then carry on knowing when they do orgasm it has been built up over a long time.
I like to repeat the performance with my personal sexual partners, I really enjoy being naughty and starting it off the experience by sitting on their face and I hold onto the headboard of the bed whilst rocking back and forth over their tongue. My last sexual partner went down on me whilst I was rocking back and forth on his face, this was great to feel in control of the sensation and my orgasm but before I could cum he pulled me down on the bed. I was so surprised he then turned around on top of me pushing his hard cock into my mouth and use his tongue to lick my wet pussy. I was so turned on that he had stopped me right before I had orgasmed that I wanted his tongue deep inside me. I tried arching my back so it his tongue went in even deeper but he moved up licking my clit. This is the time I really remember experiencing the '69' position and I orgasmed a lot. This is something I think I would enjoy experimenting with clients from London Escorts Imperial. If you're looking for an intimate, sensual experience I recommend experimenting with the '69' position.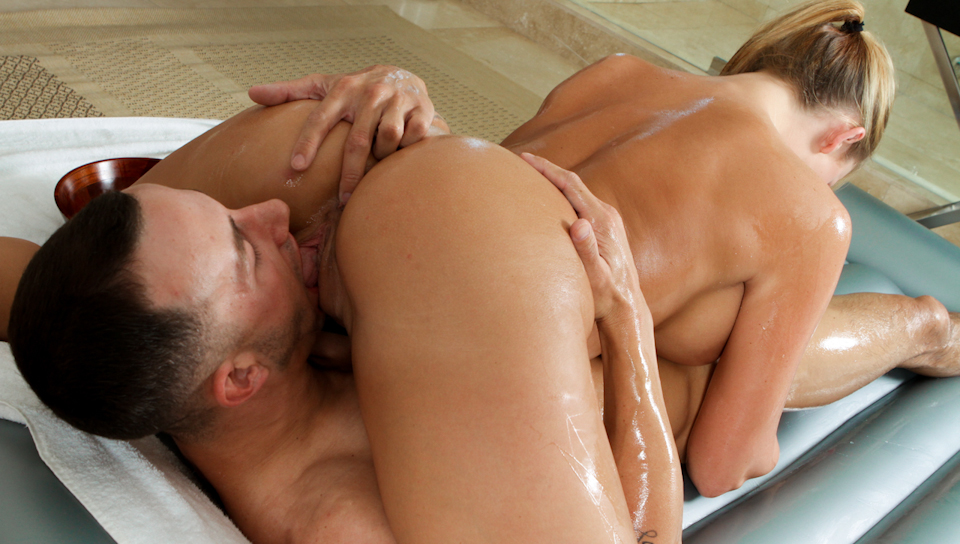 Our lines are open 24/7 and we always happy to assist you. Our professional receptionists will find you the best escort girl London that match all your criterias. Don't wait any longer. Call us now.
Escort London - Escorts London - London Escort - London Escorts - Escort In London - Escorts In London - Escort Girls London - London Escort Girls - Escort Models London - Sexy Escort London - Escort Agency London - London Escort Agency - London Escort Agencies - London Escort Service - Escort Service London - Elite Escort London - Escort Gallery London - Female Escorts London - Escorts - Escort Girls In London - Escort Agency in London
Here are listed the NEWEST LONDON ESCORTS.